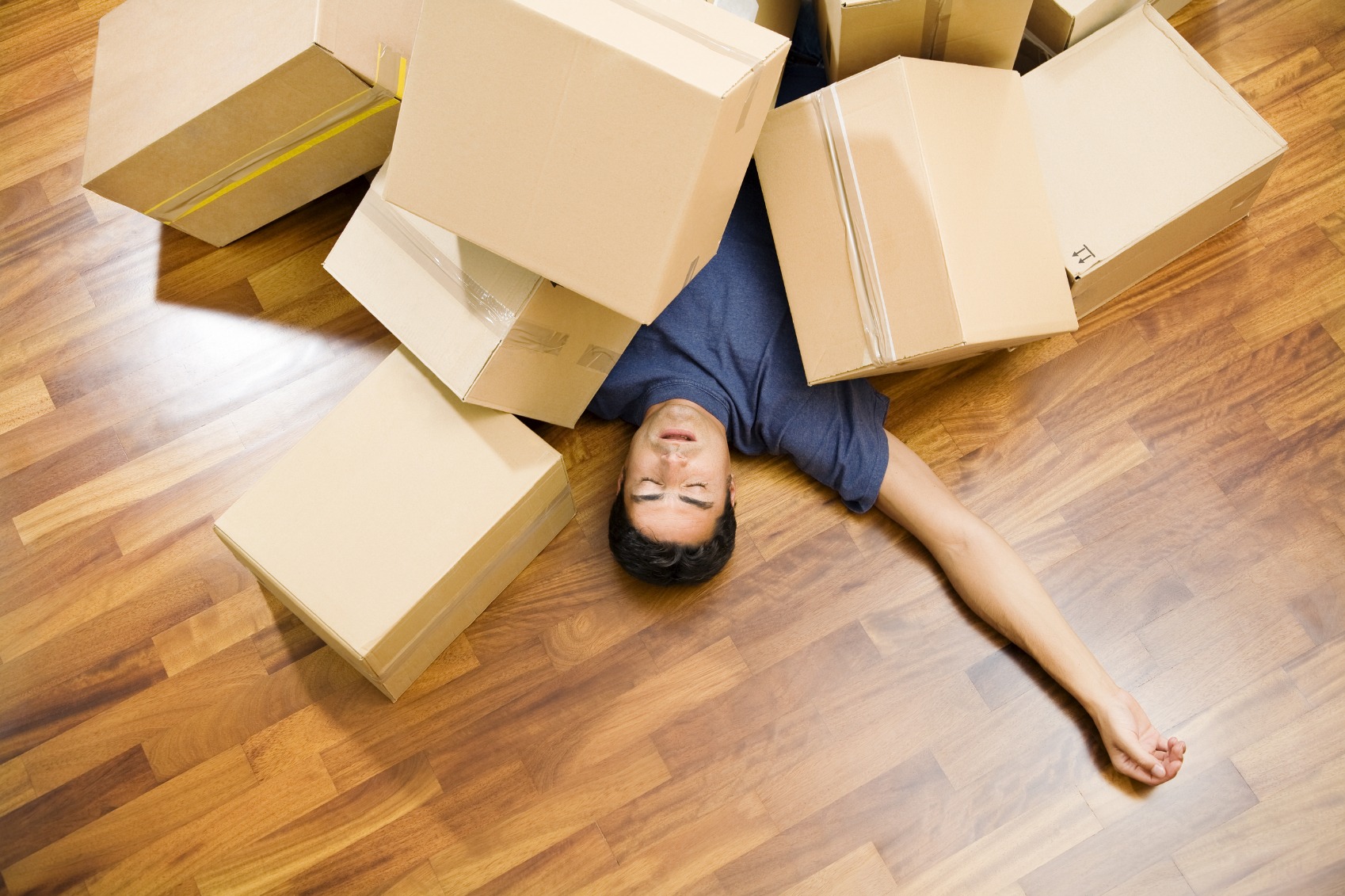 Professional Packing Services:
Professional Packing Services
Patton's Movers, Inc. offers a full range of packing and unpacking services for your move. Packing for moving can be one of the most time consuming aspects of your local or long distance move.
Patton's Movers, Inc. can help reduce the stress of a move by professionally and carefully packing all of your most treasured belongings.
Whether you would like assistance packing up your entire home or you'd just like some help packing the kitchen, our highly experienced packers will do the job efficiently and safely. We also offer an extensive range of packing supplies to prepare you for packing for moving.